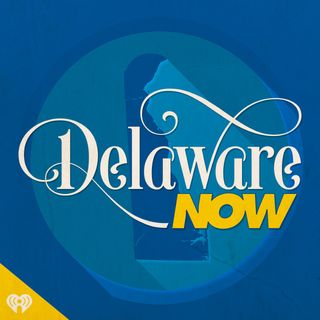 Delaware Now with Kyle McMahon
Delaware Now is your bi-weekly show covering what's going on in Delaware now! Hosted by iHeart Radio personality Kyle McMahon, we feature what's going on in the first state along with interviews with state leaders, business owners, influential people and much more!

Brought to you by iHeart Radio and 92.9 TOM-FM WRDX.